Year 8 parents' consultation evening - 7th February
The Year 8 parents' consultation evening will take place on Wednesday 7th February from 4 to 7 pm. The online system will be open for bookings until 8.30 am on Monday 5th February. Please ensure you have made all bookings by this time as school staff will need to access/print up to date appointment lists in advance of the evening.
Mr R. Chambers will make his own appointments with students, as he does not have sufficient time slots to see parents of all his students. If you do not gain an appointment but would like to discuss your son/daughter's progress in his subject please email him - r.chambers@uplandscc.com


• Mrs Tolland is available to see parents of students in 8s/Hi1 only.
To make appointments, you will need to access the Parent Portal via the website.
Enter the log in details you received via an email from us;

Access 'parents' evenings' from the 'general' tab;

Your child/ren's teachers will appear at the top of the list, along with the subject they teach and their available appointment slots (other teachers names may also be visible);

Select the appointments you wish to book.
You will be able to download a .pdf showing your appointments and the rooms the teachers will be situated in.
In order for the evening to run smoothly, please ensure that you are on time to your appointment/s as there is a good chance you will be unable to see teachers if you miss the start time.
If you are unable to view appointments for a specific teacher, this may be because they are fully booked. In this case, please email office@uplandscc.com asking to arrange a meeting/telephone call and ask for your email to be forwarded to the relevant teacher.
If you have any queries, please email office@uplandscc.com in the first instance.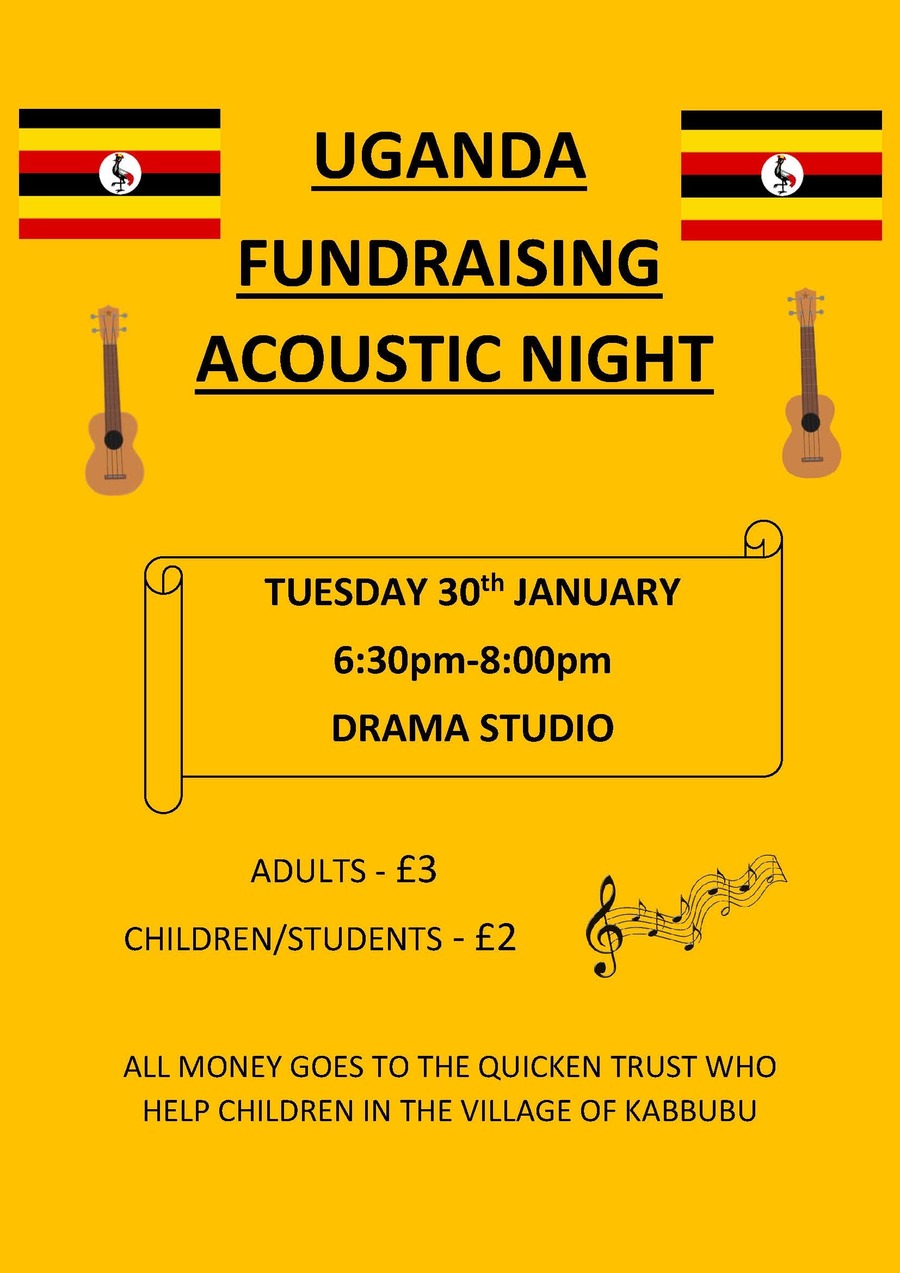 Open Morning Tours
Tuesday 23rd January at 9.30 am
Thursday 1st March at 9.30 am
Year 5 Open Mornings
Monday 25th June to Friday 29th June from 9.30 to 11 am