Telephone lines
We are currently unable to make any external phone calls or receive any external phone calls. All internal lines are still working as is the internet and mobile connection is not affected. As this is an issue outside of our control, we do not know how quickly this will be resolved.
If you have an urgent query please email reception@uplandscc.com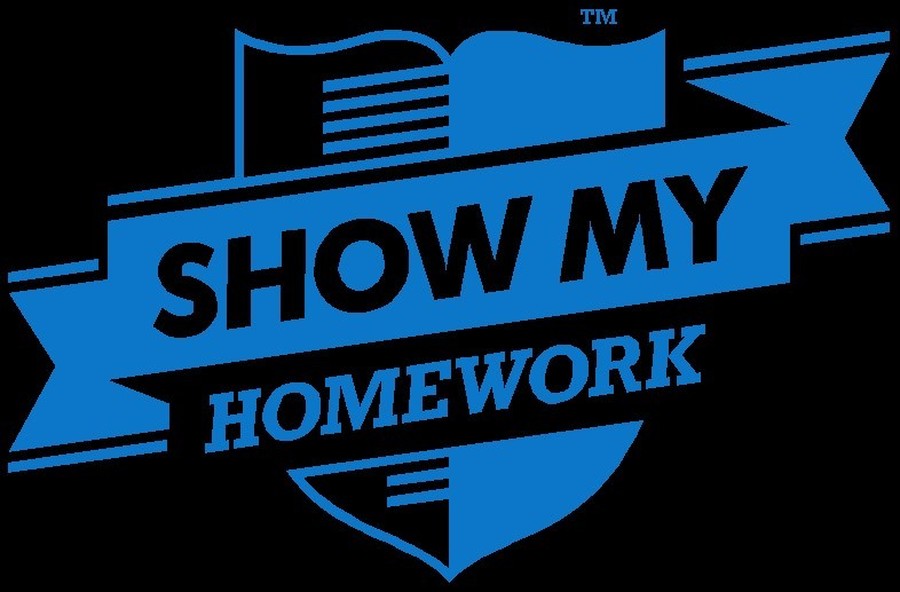 Happy Confident Successful
Uplands Community College is a special place to learn. Visitors to Uplands always comment on the calm, warm, friendly and purposeful atmosphere at the school. This atmosphere is born of the fact that we approach each other with respect, kindness and compassion within a culture of high expectations and aspirations.
The core purpose of Uplands Community College is to inspire confident learners in an ever changing world. We promote the development of all students, where the love of learning is nourished and where every child is known, cared for and guided towards a fulfilling adult life.
We believe strongly in a 'growth mindset' ethos, which supports every student to achieve their goals. As a truly comprehensive school, we understand this success can be achieved through dedication and hard work.
We encourage an ambitious attitude to learning where respect for one's school and community; a readiness to learn; and a responsibility for one's own learning and success are key to ensuring our core values of 'respectful, ready and responsible' are fostered and upheld.